Ultimate Gift Ideas + Black Friday Deals You Don't Want to Miss
Need to save money on your Christmas gift ideas? I've got your one stop for Black Friday Deals that are worth your time and money.
I only recommend things I have purchased or would purchase myself. That means they have to be high quality and worth the price. Bookmark this page because I will be adding more and updating this A LOT as we get closer to Black Friday!
Best Black Friday Deals for 2019
Best Black Friday Deals for Bloggers 2019
Best Black Friday Deals for Planners 2019
Best Black Friday Deals for Busy Moms 2019 – things moms need to simplify the chaos and manage their homes and families.
Note: This post may contains affiliate links. Purchases from these links may provide a small commission to me at no extra cost to you. Refer to my Full Privacy Policy and Disclaimers here.
What's on Sale Now for Black Friday 2019!
Some Black Friday sales have already started. Here are those worth checking out.
Cultivate What Matters Shop + Powersheets Starter Bundle 11/20/19 – 12/3/19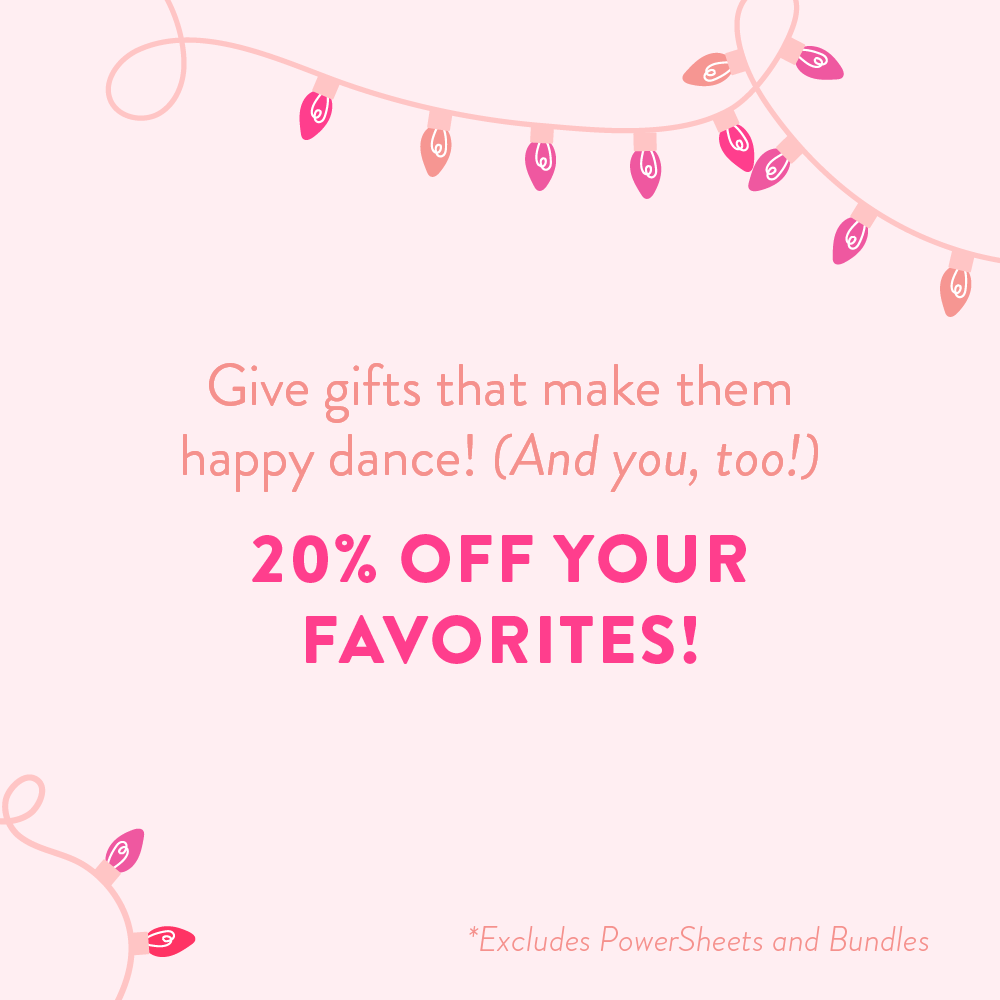 Amazon Black Friday Deals
We scored some deals on MacBook Air's to replace my 7 year old MacBook Air and my Superhubby's 8 year old MacBook Air. Amazon has the best deal on MacBook Airs and Black Friday is the best time to buy it. My Superhubby has been tracking the discounts/sales on MacBooks and he said this was the best deal.
This is the page I will also be checking for Amazon Black Friday deals.
Prior Years' Black Friday Deals
Sometimes it's helpful to see what was on a Black Friday deal in a previous year, so you can keep your eye out and see if the item you want will be on sale this year too!
Inkwell Press Planner – the Not Black Friday Sale 11/19/19-11/22/19
Not Black Friday Sale details:
Get $10 off purchase of $50+
Get $30 off purchase of $100+
Get $60 off purchase of $150+
Get $10 off your first order of $50 or more here. Shop Inkwell Press here.
Best Black Friday Deals for Bloggers 2018
Best Black Friday Deals for Bloggers 2015
Plan to Eat Meal Planning Service Black Friday Sale 2014
unique gift idea lists – everything you need for the perfect gift
There were too many to list here so I created this Unique and Practical Gift Ideas for Busy Moms and People with Arthritis . with all my gift lists together.
Also on that post are gifts for some specific interest gift lists for:
Star Wars fans,
Harry Potter fans,
the Gilmore Girls fans,
and soccer moms!
Enjoy!